Meditative relaxation groups at municipalities of Attiki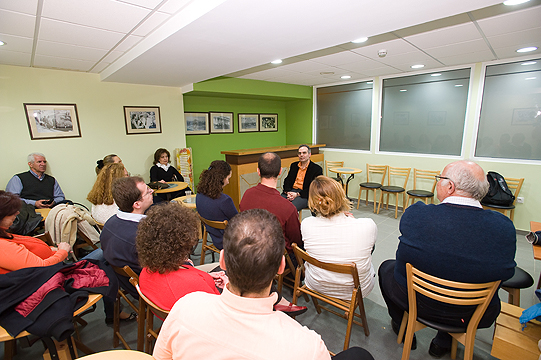 Noting people's need for calmness nowadays and knowing the direct and beneficial results of the relaxation exercise, we wanted to share this knowledge and experience and help as many people as possible to live in harmony and balance throughout their everyday lives.
So, we contacted the municipalities of Nea Penteli, Amarrousio and Halandri and organized, selflessly, meditative relaxation classes for their residents.
The lessons were given free of charge at independent meetings. The participants were able to learn how to relax and how to apply the relaxation during the day, in order to manage anything that may occur in a new way.
Share This